Comics and Manga
The first Comic-Con in San Diego was created primarily for comic book fans, but over time Comic-Cons around the world have become a showcase for all of pop culture. Comics still play an important role at them. It's the same at Comic-Cons in the Czech Republic.
Comic-Con Junior will offer a wealth of opportunities for big and small fans of comic book worlds, stories and characters.
Foreign Authors
The main program will feature discussions with foreign comics authors. Questions from the audience are welcome.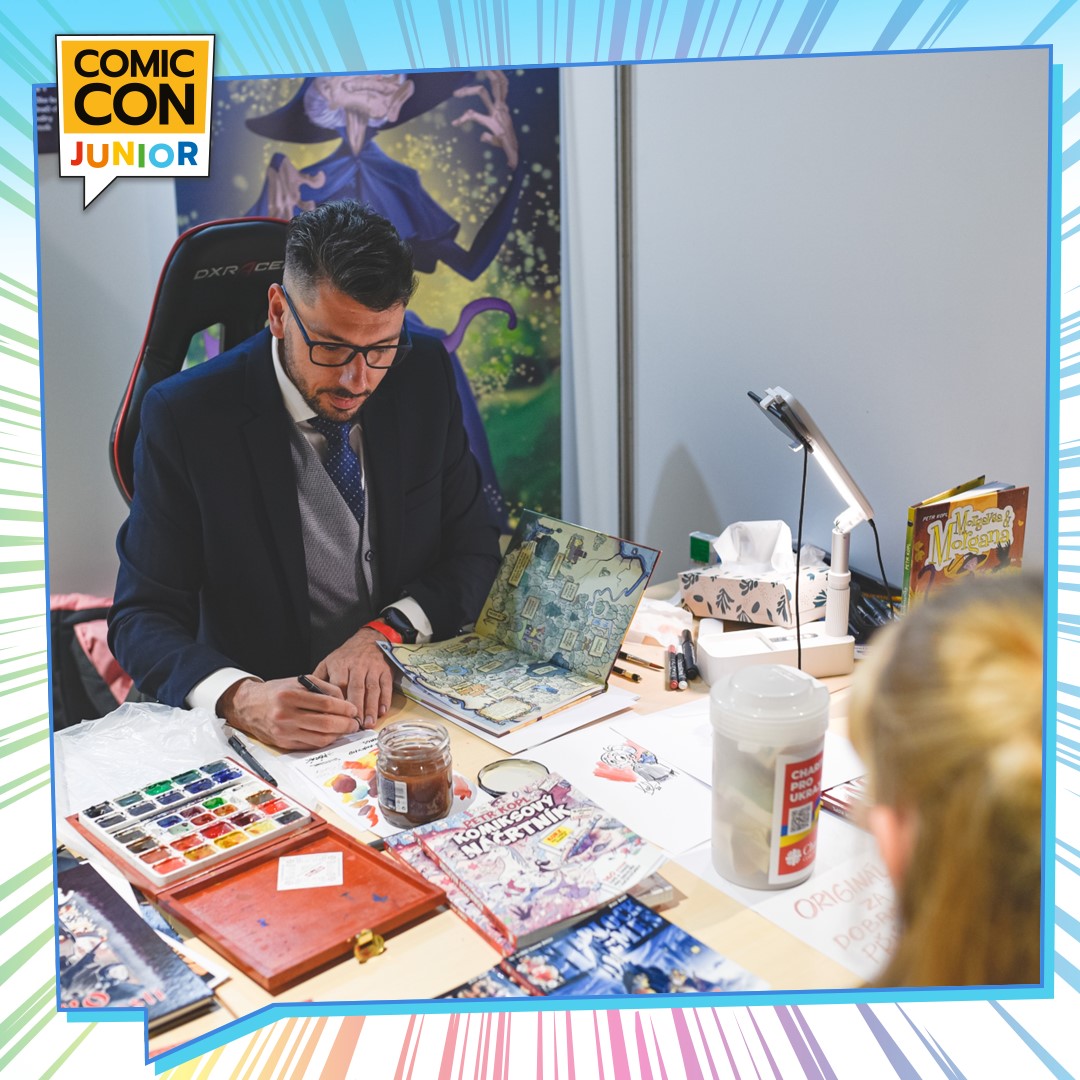 Authors' captions
Get your favorite comics author's signature. Start an autograph collection and show off to your friends.
Authors will draw for you
Comic book artists at their booths on the 3rd floor will offer finished drawings and custom drawings for you.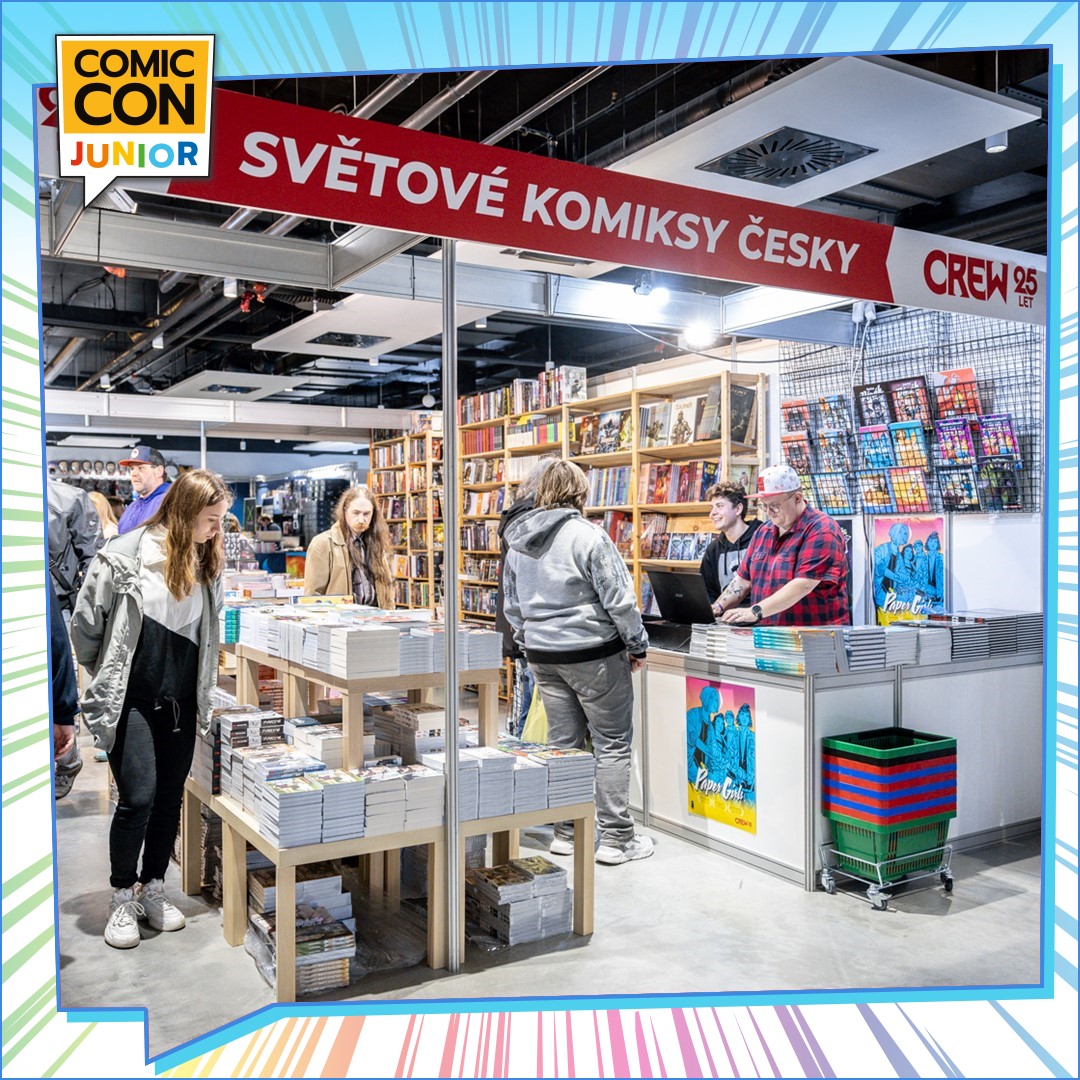 Comics for Sale
Sales of original comics and Czech editions, posters and comic merch are not to be missed at CC Junior.