Exhibitions
Enjoy a look at the exhibits at Comic-Con Junior. Admire the work of the artists, be inspired...
Film Car
The photo by the iconic car from the popular TV series Visitors? All the more reason to wear a costume.
Images
Local and international artists exhibit and sell their work in Artist Alley. Just take your pick.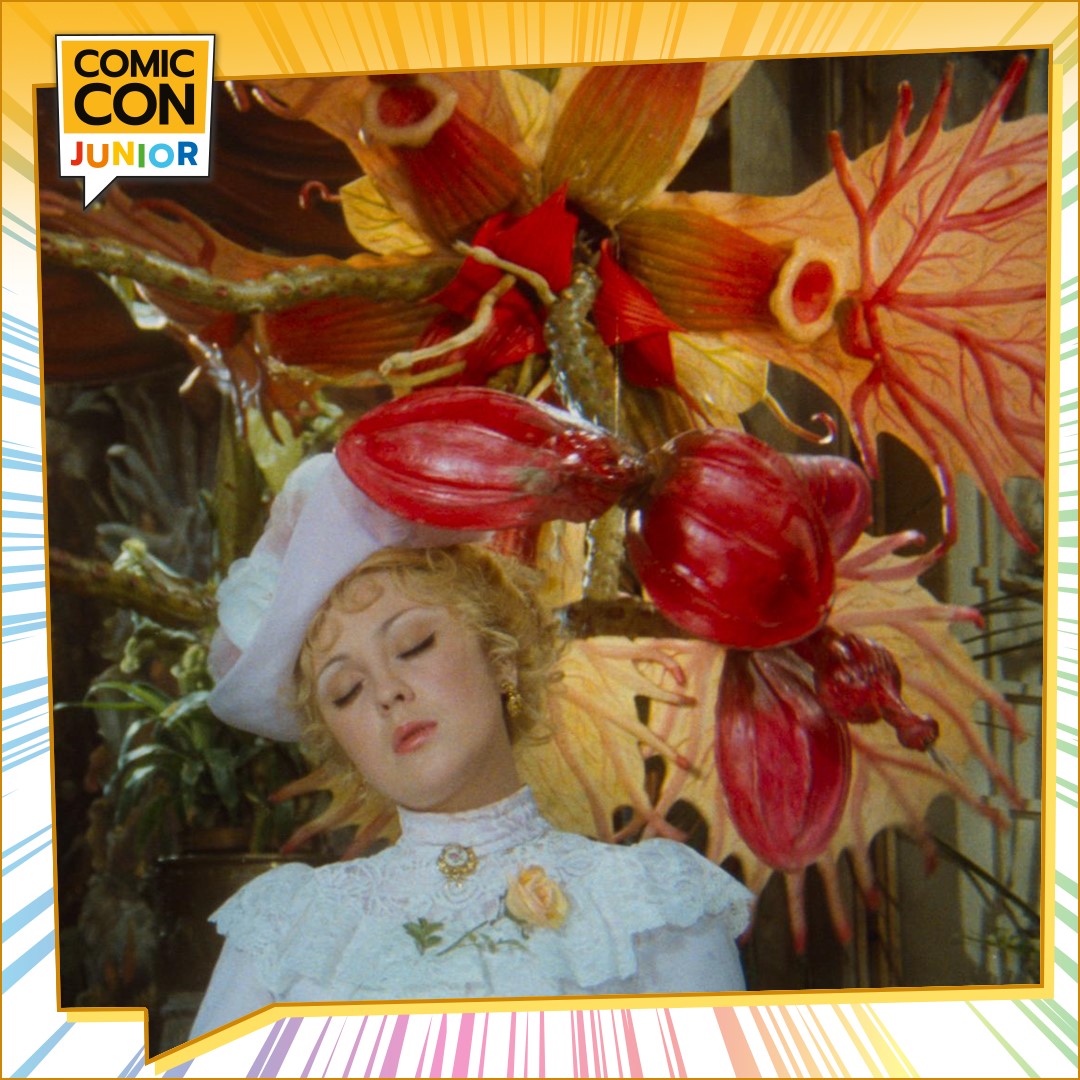 Film Costumes
The exhibition of costumes for the 45th anniversary of the film "Adele hasn't had her dinner yet" will transport you to the Czech sci-fi comedy.