Fan programme
Comic-Con Junior, like Comic-Con Prague, differs from most Comic-Cons with a rich program from fans for fans. Lectures, talks and competitions will take place in several program lines.
GameLine
Video game shows are produced by fans and professionals - editors, game developers, translators...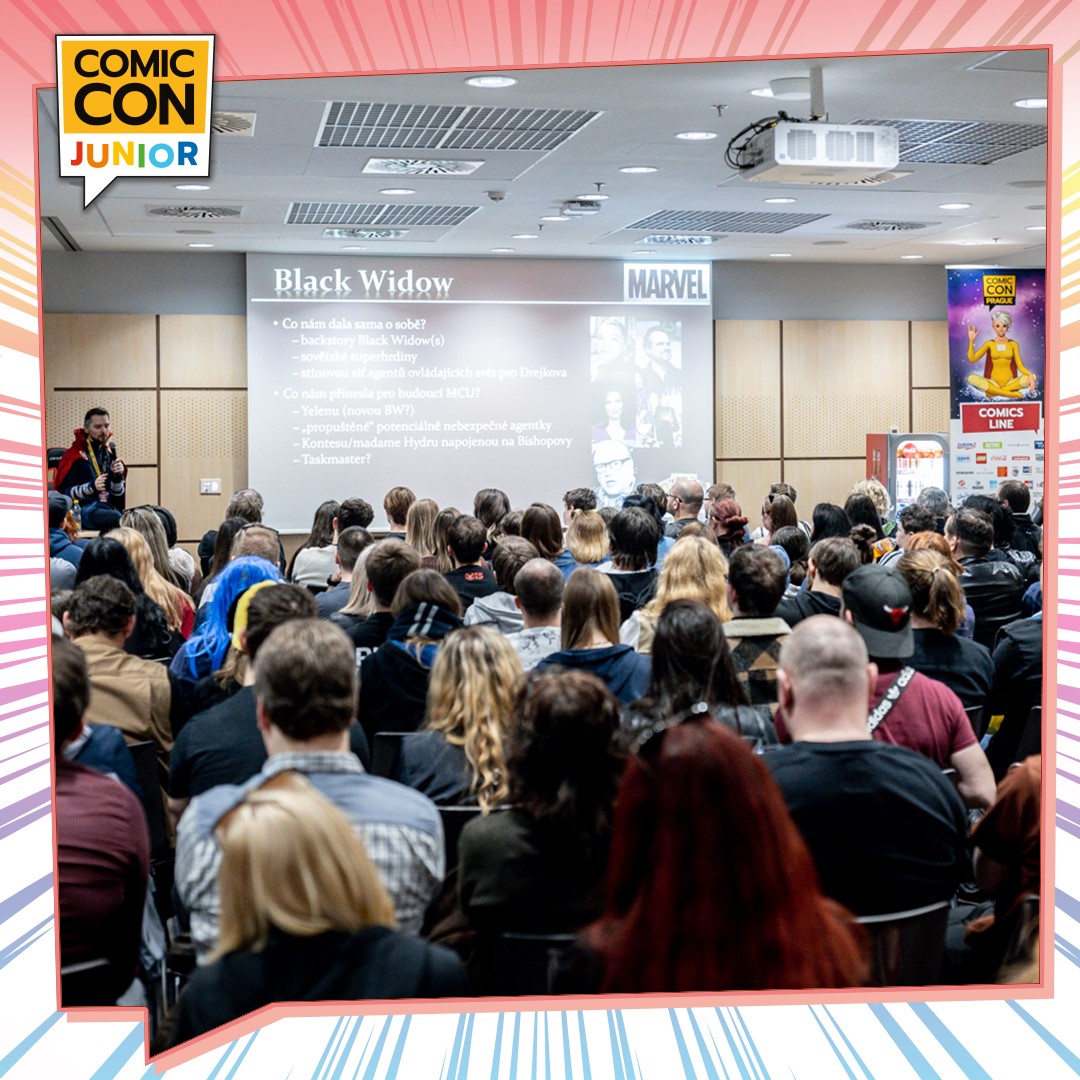 ComicsLine
Comics publishers, local and international creators, and comics experts are behind the program. Hall E4.
Fantasy and sci-fi
FantasyLine
= Harry Potter, Lord of the Rings, etc.
StarLine
= Star Wars, Star Trek, Stargate, etc.
Special lines
Cosplay Stage
= with cosplayers about costumes (hall E1).
Workshop Line
= creative workshops (hall E5).