Programme for children
Comic-Con Junior will offer everything that Comic-Con Prague does, plus a good dose of interactive entertainment for children and young people. Comic-Con Junior is a place where it will be possible to actively try out, experience, play and learn something new. It also brings more physical activities.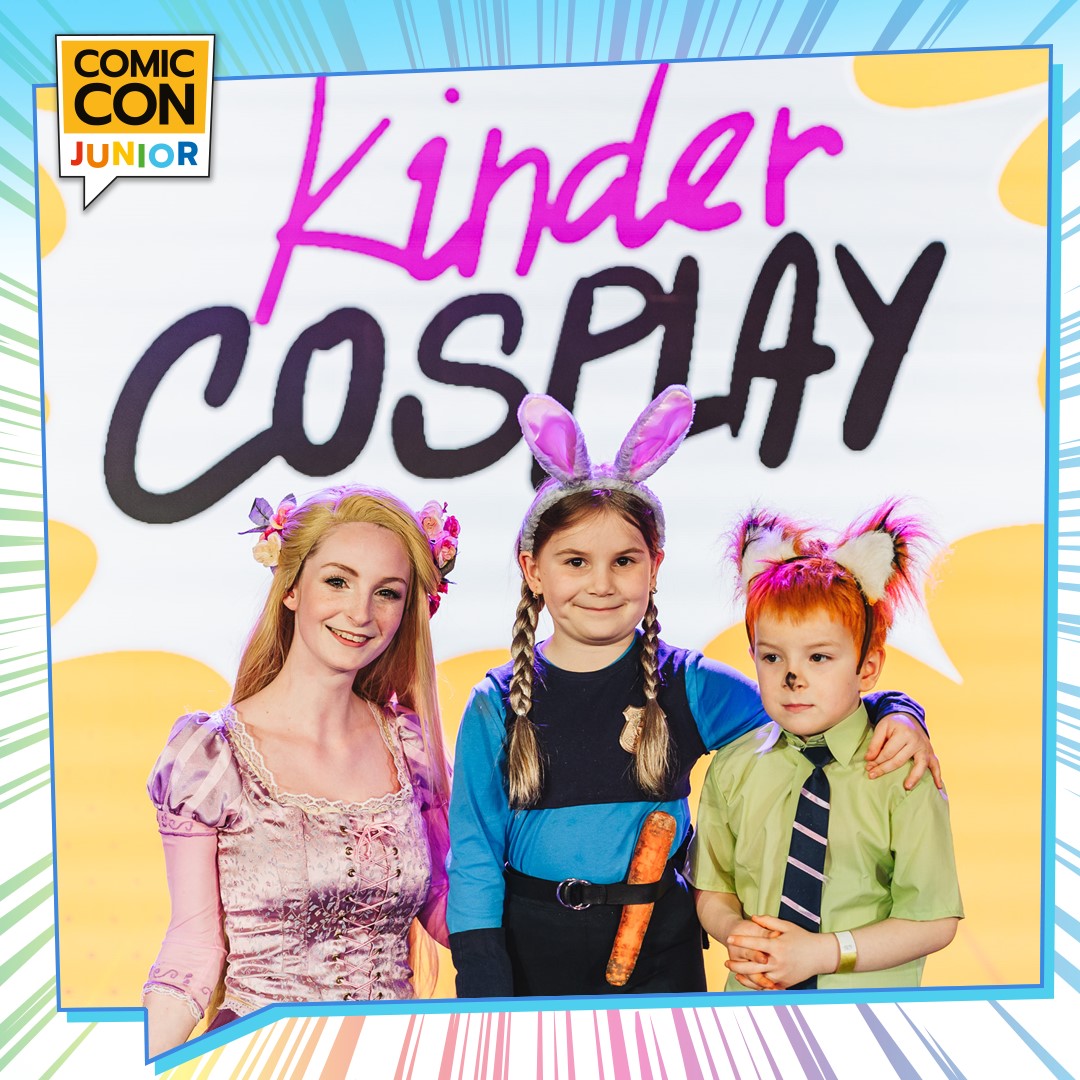 Kinder Cosplay
Give your kids the feeling of being a cosplayer in the non-competitive KinderCosplay show. Each child will receive a prize.
More.
Drawing
Kids will have fun drawing on paper with guidance from comic book artists and drawing on tablets.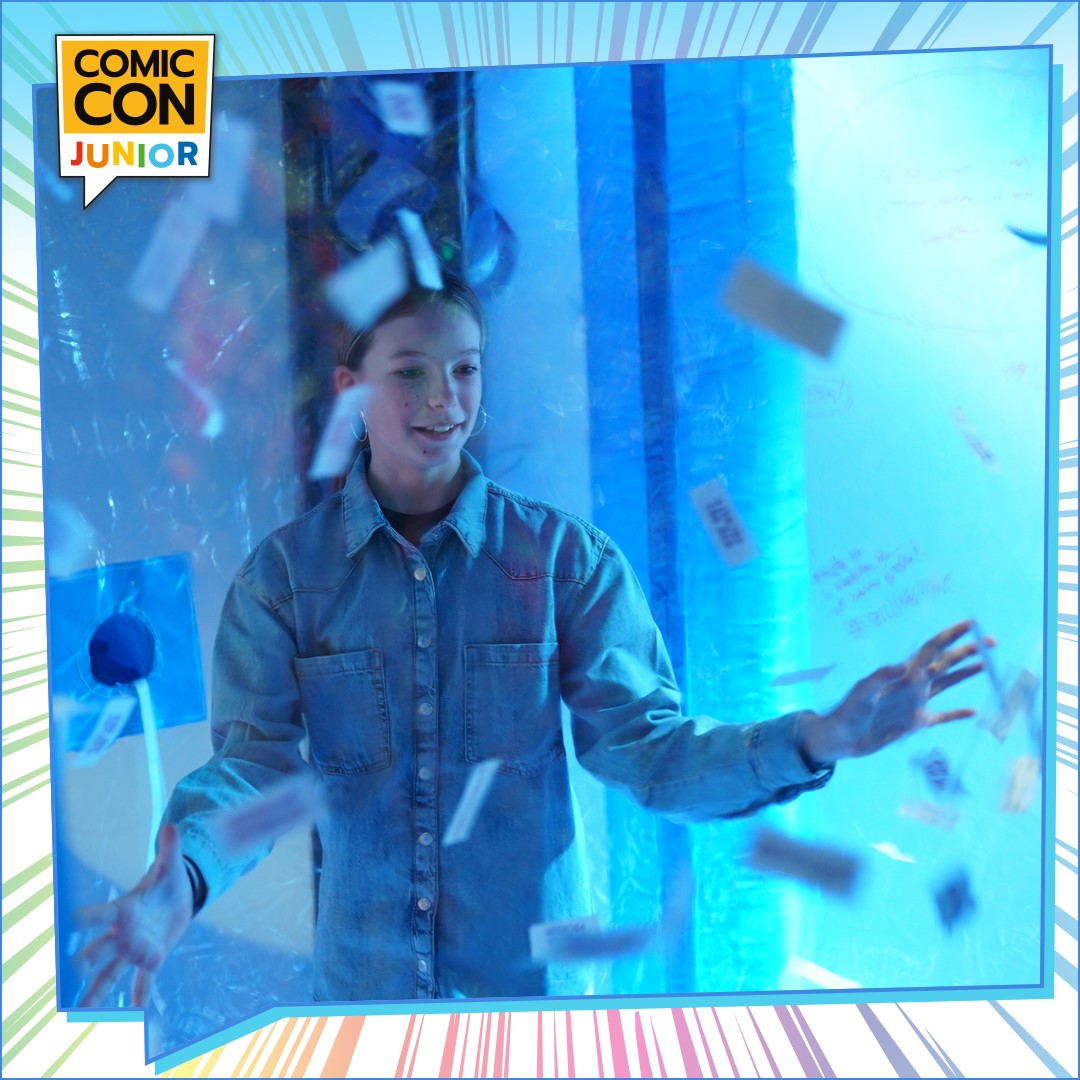 Fun Activities
A variety of fun activities for kids and adults from Comic-Con Junior partners in the ground floor lobby.