Merch and Books
A plethora of fan merchandising will entice you at every turn of the vendor area and Artist Alley. Christmas is coming, and shopping for gifts for the fan in your family will be a breeze at Comic-Con Junior.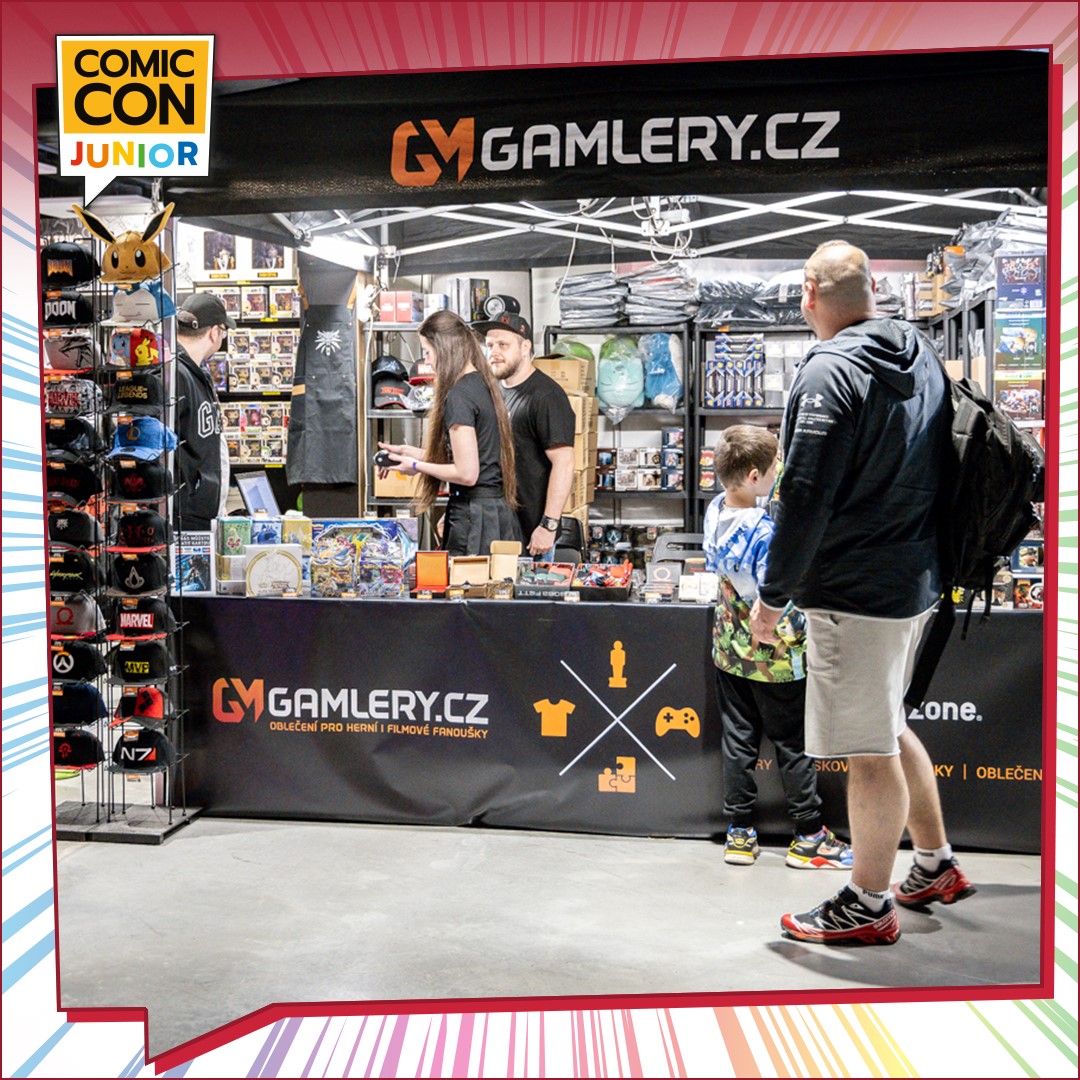 Video Game Merch
Sweatshirts, t-shirts, mugs, hats, special mice, figurines and lots of other merch from video game hits.
Pushers, posters...
Movie and series merch is another rich chapter in the Comic-Con Junior vendor zone.
Harry Potter
Some booths will offer a hodgepodge, some will offer specialization. Fancy a magic wand or a time turner?